Enter to Win Your Passport to Adventure!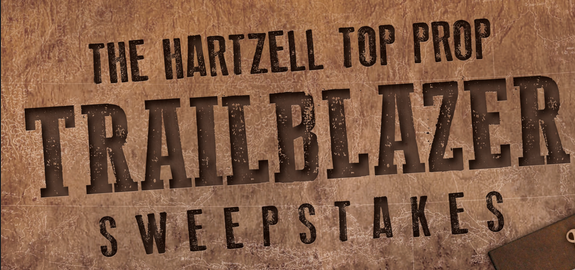 This summer, Hartzell is celebrating our rugged Trailblazer composite prop by sending one lucky winner (and one friend) on the adventure of a lifetime! Enter the sweepstakes below, and you could receive your choice of:
An all-expense paid back country flying trip for two, courtesy of the Recreational Aviation Foundation
OR
Earn your seaplane rating on an all-expense paid seaplane flying trip for two, courtesy of the Seaplane Pilot's Association
The Hartzell Top Prop Trailblazer Sweepstakes is made possible through the support of our Sweepstakes Partners: American Champion Aircraft Corporation, Aviat Aircraft inc., Bearhawk Aircraft, CubCrafters, Glasair Aviation, Professional Pilots Inc, The Recreational Aviation Foundation, The Seaplane Pilots Association, Stoots Aviation, and Wipaire Inc.
Click here to read the official contest rules. To enter, simply fill out the form below: