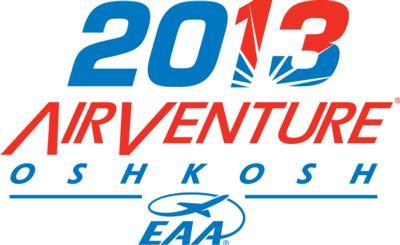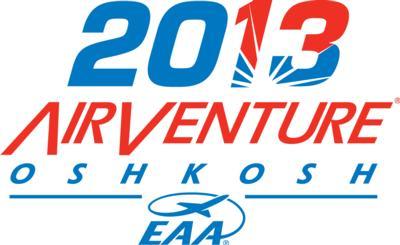 EAA AirVenture Oshkosh is one of the biggest events of the year for Hartzell, and we are pulling out all the stops this year. Our team's excitement is building, and we will have some incredible announcements about our plans for Oshkosh 2014 soon enough. Until then, let us whet your appetite for AirVenture by recapping some of our favorite moments from #OSH13.
Hope you have tissues handy, because today's look back is going to hit you right in the heart:
Kaiden Lambert, an 8-year-old cancer patient, got to co-pilot a Ford Trimotor over the skies of Oshkosh. Kaiden had dreamed of flying since he saw the film "Top Gun," and the Make-A-Wish Foundation was able to make his dream come true. Before coming to #OSH13, Kaiden had already taken a once in a lifetime trip to the United States Navy Strike Fighter Tactics Instructor program (SFTI program), more popularly known as TOPGUN, at Naval Air Station Fallon. You can read an incredible firsthand account of Kaiden's trip on his mother's blog.
Check out this video of Kaiden and his mother, Paige, as they prep for the ride:
Moments like these make us proud to a part of America's aviation community.