Nothing is more important to us at Hartzell Propeller than safety and quality. To ensure the thousands of pilots flying behind our props always have access to the best-possible propeller repair and overhaul services, we've assembled a global network of Recommended Service Facilities (RSFs). These independent repair stations are recognized for providing the highest-quality propeller overhaul and repair work available on Hartzell propellers.
Texas Aircraft Propeller & Accessories is one of these fine prop shops supporting Hartzell's customer base in the southern United States. We had the chance to speak with Texas Aircraft Propeller & Accessories Owner & President, Jason Falzon, about the shop's history and plans for the future.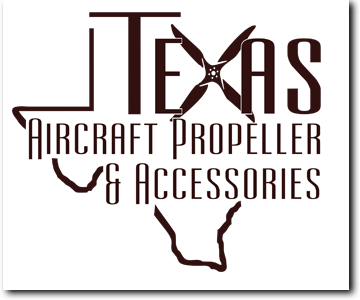 Falzon says he's "always been crazy about airplanes and all things aviation." He earned his pilot's license at age 21 and eventually became an instrument-rated commercial pilot with single and multi-engine privileges. When an opportunity arose for him to work in the aviation community full-time and join a local prop shop, he took advantage.
While working at the shop, then called R&D Propeller Services, Falzon learned everything he could about the business from the inside out. Soon, a passion for propellers was born. In 2014, he bought the company and changed its name to Texas Aircraft Propeller & Accessories.
The rebranding effort included moving the shop to Pearland Regional Airport (KLVJ) and building a modern, state-of-the-art facility. Falzon also focused on investing in tooling, equipment, and training with the goal of achieving Hartzell's Recommended Service Facility status.
"We were very methodical in building a top-notch facility that meets the high standards a Hartzell RSF should have," said Falzon. "Everything in the shop is designed around the workflow state in accordance with Hartzell's specifications."
In 2018, Texas Aircraft Propeller & Accessories was invited to join the elite club of Hartzell Recommended Service Facilities around the world. The shop is audited periodically by Hartzell, and its certified technicians receive continuing education and training to ensure they're up to date with all product and technical improvements.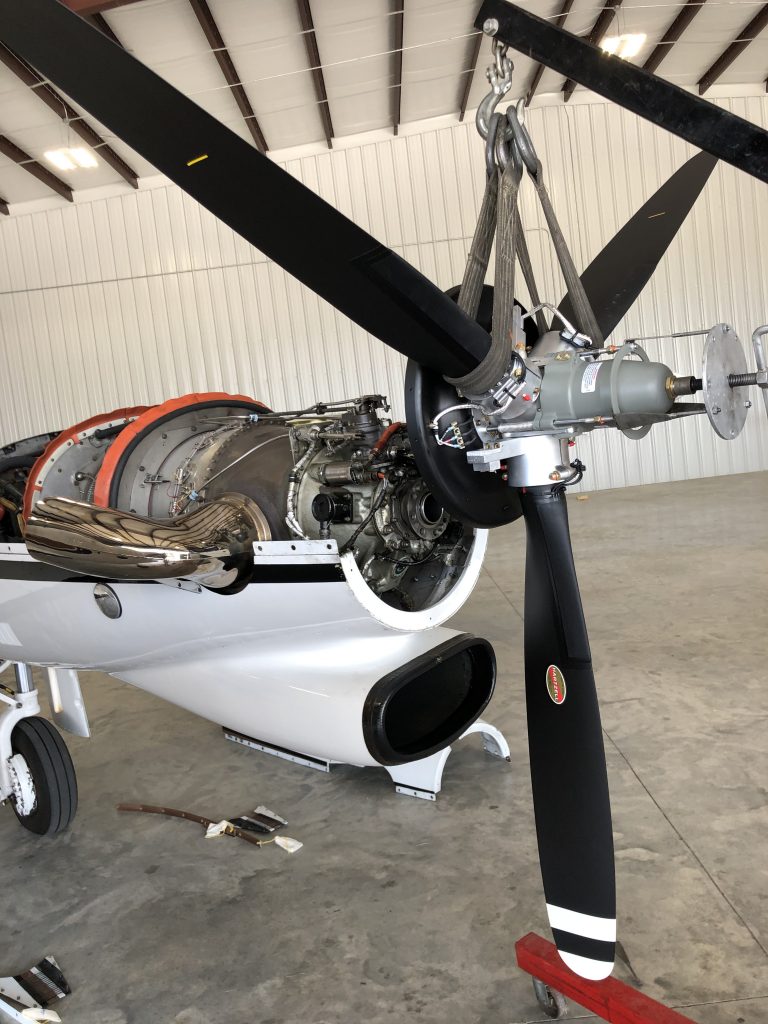 "Becoming a Hartzell RSF is one of the most rewarding achievements we've earned," said Falzon. "It speaks to our team's expertise, dedication, and commitment to excellence."
Partnering with Hartzell gives Texas Aircraft Propeller & Accessories a competitive advantage as the shop continues to service a wide variety of piston and turbine aircraft in Texas and beyond.
"We work on aircraft as large as a Beechcraft 1900D, all the way down to a Piper Cub and everything in-between," said Falzon. "Because our facility is conveniently located on an airport, customers can fly straight to us," he added. "We'll remove the prop, overhaul it, and reinstall it, all while their airplane is hangared safely in the 7,500 square-foot hangar attached to our shop."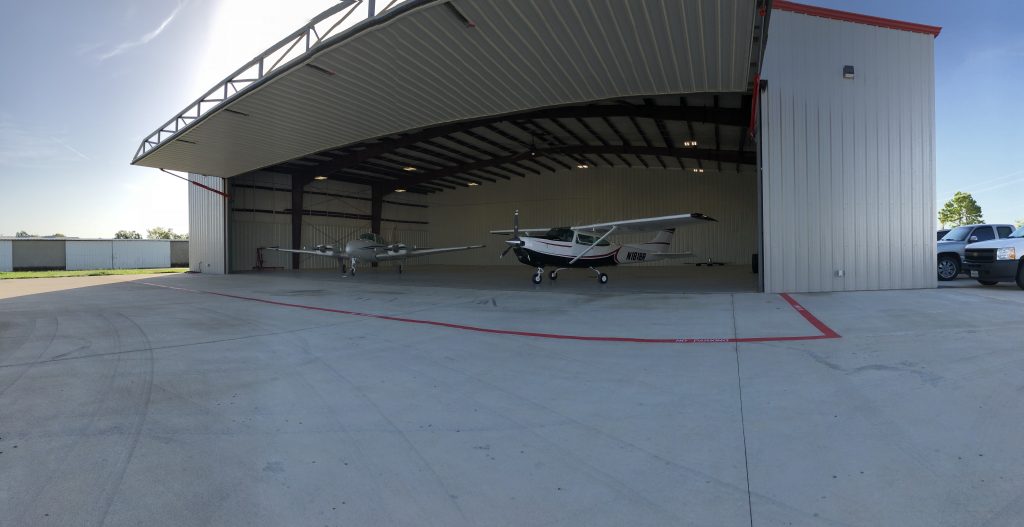 As a family-owned business, Texas Aircraft Propeller & Accessories makes building a strong team culture a priority. Their highly skilled staff of certified technicians has over 115 years of combined experience.
"We know that we're only as good as our team," said Falzon. "Our employees enjoy what they do and take pride in their work. This is more than a job — it's a passion, and that brings strength and understanding to all projects."
Falzon estimates he's the youngest prop shop owner in the country, and he's taking business to the next level by continuing to invest in new technology and capabilities. Recently, the shop added in-house shot-peening and received approval for Hartzell's composite blade overhauls. In addition to propeller services, the shop now offers King Air landing gear overhauls as well as wheel and brake repair/replacement for several types of aircraft.
"We're being very strategic about expanding our offerings to best serve our customers," said Falzon. "We're going to be here for the long haul."
To learn more about Texas Aircraft Propeller & Accessories, visit their website.
Located throughout the Americas, Europe, the Middle East, Asia, Australia, and New Zealand, Hartzell's selected RSFs guarantee that owners and operators are never more than a short flight or drive away from a repair center.
Find your nearest Hartzell's Recommended Service Facility here.