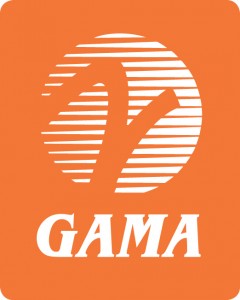 We are pleased to announce that Hartzell President Joe Brown, our fearless leader, has been named Vice Chair of the General Aviation Manufacturers Association (GAMA) for 2014. GAMA represents over 80 of the world's leading aircraft, aircraft parts and and avionics systems manufacturers. Joe previously served, and continues to serve, as Chairman of GAMA's Policy & Legal Issues Committee.
Over the years, Hartzell has worked with many of the innovative firms which GAMA represents. We are honored to have Joe serving in the leadership of such a respected organization. Hartzell has always tried to provide vision in the General Aviation industry, and we have taken part in its evolution for nearly a century. Our wooden propellers helped win the first World War; we continued innovating as wood gave way to aluminum, and we led the way in the development of advanced structural composite propellers.
Joe's new position in GAMA is part of a long history of Hartzell team members, at all levels of our business, leading the way in aviation. Flying is a part of who we are, and Hartzell employees have lived and breathed it for generations. Aviation is in our DNA.
On behalf of all your colleagues in Piqua, congratulations Joe.