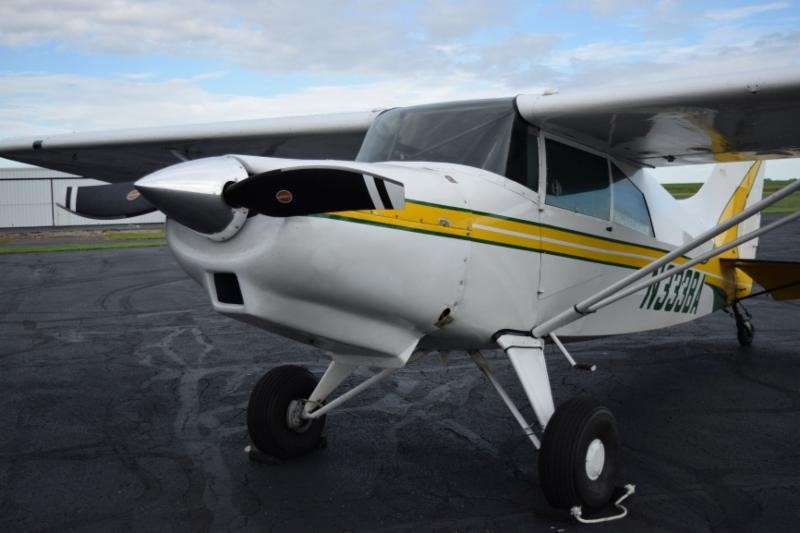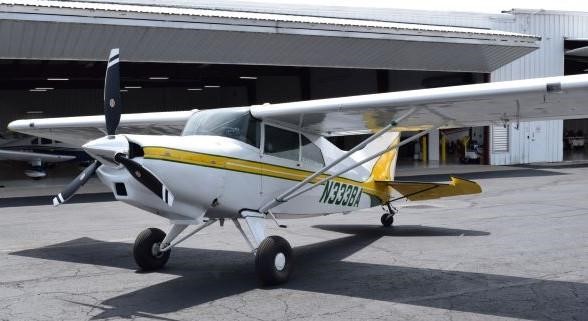 Piqua, Ohio, Aug. 20, 2018 – Hartzell Propeller's carbon fiber composite two and three-blade Trailblazer replacement props for Maule short takeoff and landing (STOL) aircraft have received a Supplemental Type Certificate (STC). Hartzell's 80-inch diameter Top Props can replace Hartzell and McCauley propellers on the backcountry aircraft.
"Bush flying just gets better with the Hartzell Trailblazer pulling you out of a short backcountry strip. Both the two- and three-blade Trailblazers are significantly smoother and give the Maule a modern, aggressive look on the ramp," said Hartzell Propeller President Joe Brown. "They eliminate RPM limitations, are lightweight and highly durable with the lowest life cycle costs for this legendary aircraft."
The new Trailblazer constant speed composite props are approved for the Maule M-5-235C, M-6-235, M-7-235, M-7-235A, M-7-235-B, M-7-235-C, MX-7-235, MT-7-235, M-8-235 with O-540-J1A5D, O-540-J3A5, and IO-540-W1A5(D) engines. They are priced at $16,800 for the two-blade and $21,267 for the three-blade, including polished spinners and all STC documents. The two-blade prop weighs only 41 pounds, and the three-blade weighs 61 pounds.
These new Trailblazer propellers are offered with Hartzell Propeller's extended warranty, all the way through first overhaul, the longest warranty for propellers offered anywhere in the general aviation industry. The warranty is 2,400 hours, or six years, whichever occurs first.
Beginning its second century, Hartzell Propeller is the global leader in advanced technology aircraft propeller design and manufacturing for business, commercial and government customers. The company designs next generation propellers with innovative "blended airfoil" technology and manufactures them with revolutionary machining centers, robotics and custom resin transfer molding curing stations.
With ASC-II™ composite technology, Hartzell delivers optimal performance, strength and durability with carbon fiber blades. Hartzell Propeller and its sister company, Hartzell Engine Technologies LLC, form the general aviation business unit of Tailwind Technologies Inc. For more info on Hartzell Propeller, go to www.hartzellprop.com.