Bush pilots value short takeoff and landing (STOL) performance, especially when it comes to navigating inhospitable terrain. Recognizing the need for optimal STOL performance in bush flying missions, Hartzell Propeller has designed several custom propellers for the industry's leading bush planes over the years. Now, we're proud to introduce our latest propeller developed for backcountry operations, a three-bladed scimitar propeller for the Cessna 185 E/F Skywagon and AgCarryall.
Dubbed the Voyager, the custom-designed 86-inch diameter aluminum propeller provides improved performance with up to seven knots faster cruise speed, 10 percent better takeoff acceleration, and an exceptional climb rate. Hartzell's "blended airfoil" swept-tip scimitar blades are sleek and attractive, enhancing the aircraft's overall ramp appearance.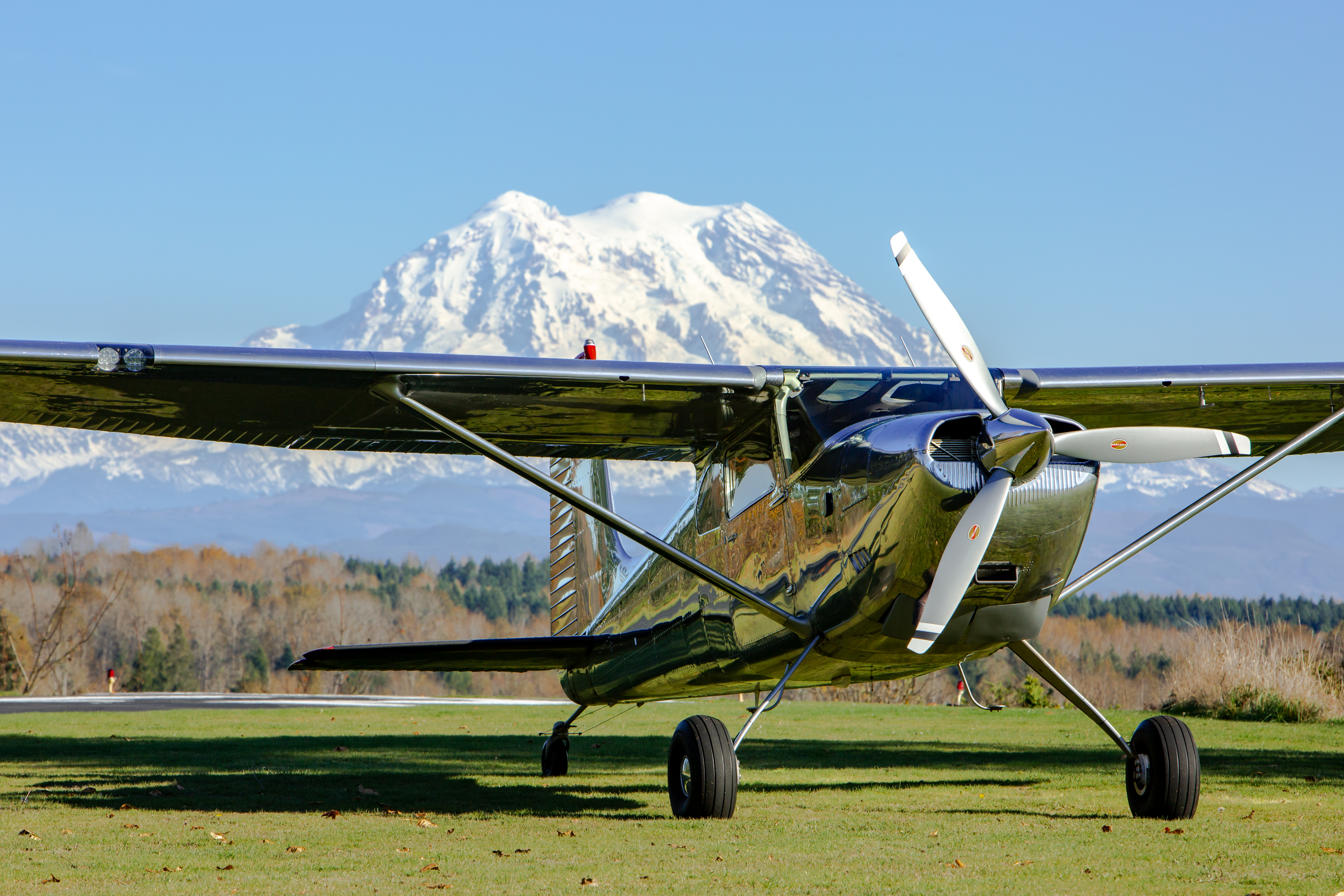 Now available for immediate delivery and installation, pricing for the new Voyager propeller includes polished spinner and all STC documentation. The scimitar prop can be reworked down to 84 inches in diameter if needed.
"This replacement Voyager propeller gives Skywagon owners an opportunity to take advantage of Hartzell's proven reliability and performance advantages," said Hartzell President JJ Frigge. "Cessna A185E/F operators can now get a longer 2,400-hour, six-year TBO and the longest propeller warranty in the business, all the way through first overhaul."
"I can't wait to take the plane out to the backcountry and put it and our Voyager propeller through their paces," said Hartzell Propeller Chairman Joe Brown. His personal aircraft was utilized in the flight tests leading to the STC and was on display at Hartzell's exhibit at EAA AirVenture Oshkosh 2019.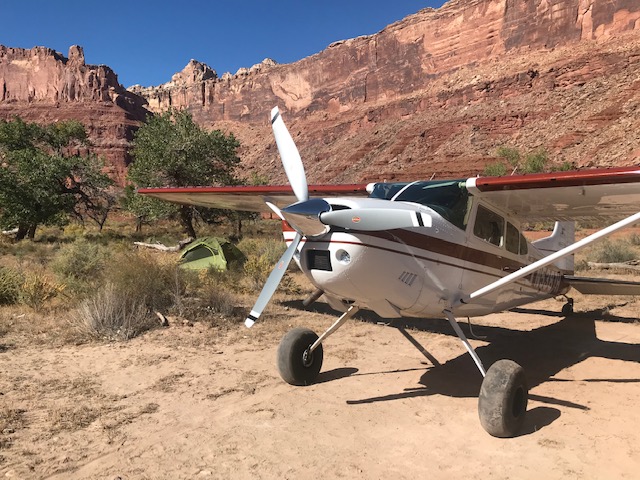 Want more information about the Hartzell Voyager propeller? Please contact us today. We're happy to answer your questions!