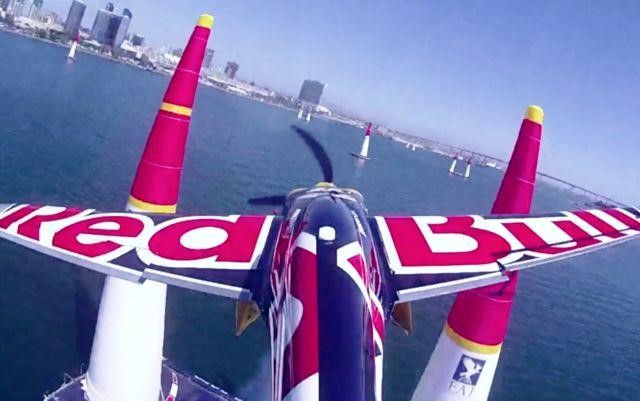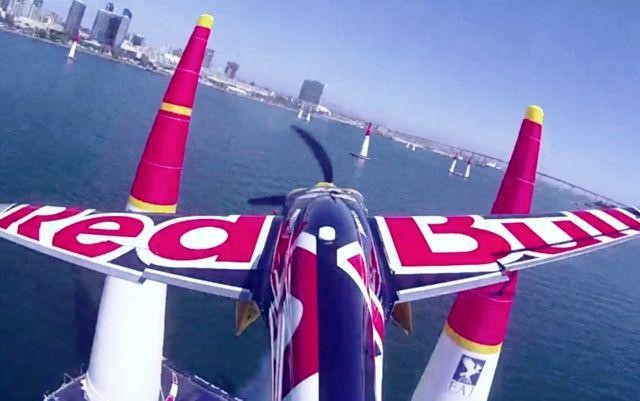 Hartzell Propeller will be the 2018 propeller technical partner of the Red Bull Air Race World Championship for the fifth consecutive year.
Hartzell is providing its three-blade structural composite propeller known as "The Claw," carbon fiber composite spinners and lightweight governors to every Red Bull Air Race team. In addition, Hartzell supplies personnel for complete propeller technical support and maintenance services for all of the entrants in the races throughout the world.
Hartzell Propeller Executive Vice President JJ Frigge said, "We are delighted that for the fifth consecutive year, Red Bull Air Race Championship chose Hartzell's propellers to fly on every one of the race aircraft. The competition is great and squeezes every performance measure out of each plane and our team in the world's most exciting aerobatic venue." For more information on the Red Bull Air Race World Championship, visit www.redbullairrace.com.
Co-sponsoring Mike Goulian
In addition, Hartzell Propeller co-sponsors Michael Goulian's entry into the Championship. Goulian is one of only a handful of active Red Bull Air Race pilots to have won a race, with his historic victory in Budapest in 2009, and his most recent victory Feb. 3 of this year at the series' first race in Abu Dhabi, United Arab Emirates.
Goulian is one of the most exciting and determined pilots to fly in the Red Bull Air Race. The American has a crisp, aggressive and athletic style of flying that has made him a fan favorite around the world. Goulian is a fierce competitor who makes each strenuous flight maneuver an execution of precision. For info on Mike Goulian go to www.mikegoulian.com.
Beginning its second century, Hartzell Propeller is the global leader in advanced technology aircraft propeller design and manufacturing for business, commercial and government customers. The company designs next generation propellers with innovative "blended airfoil" technology and manufactures them with revolutionary machining centers, robotics and custom resin transfer molding curing stations.
With ASC-II™ composite technology, Hartzell delivers optimal performance, strength and durability with carbon fiber blades. Hartzell Propeller and its sister company, Hartzell Engine Technologies LLC, form the general aviation business unit of Tailwind Technologies Inc. For more info on Hartzell Propeller, go to www.hartzellprop.com.