Whether your current propeller needs replacement or you're simply seeking enhanced performance for your aircraft, upgrading to a composite aircraft propeller can elevate your flying experience significantly.
Thinking about making the switch? Here are some of the benefits to expect from Hartzell's composite aircraft propellers: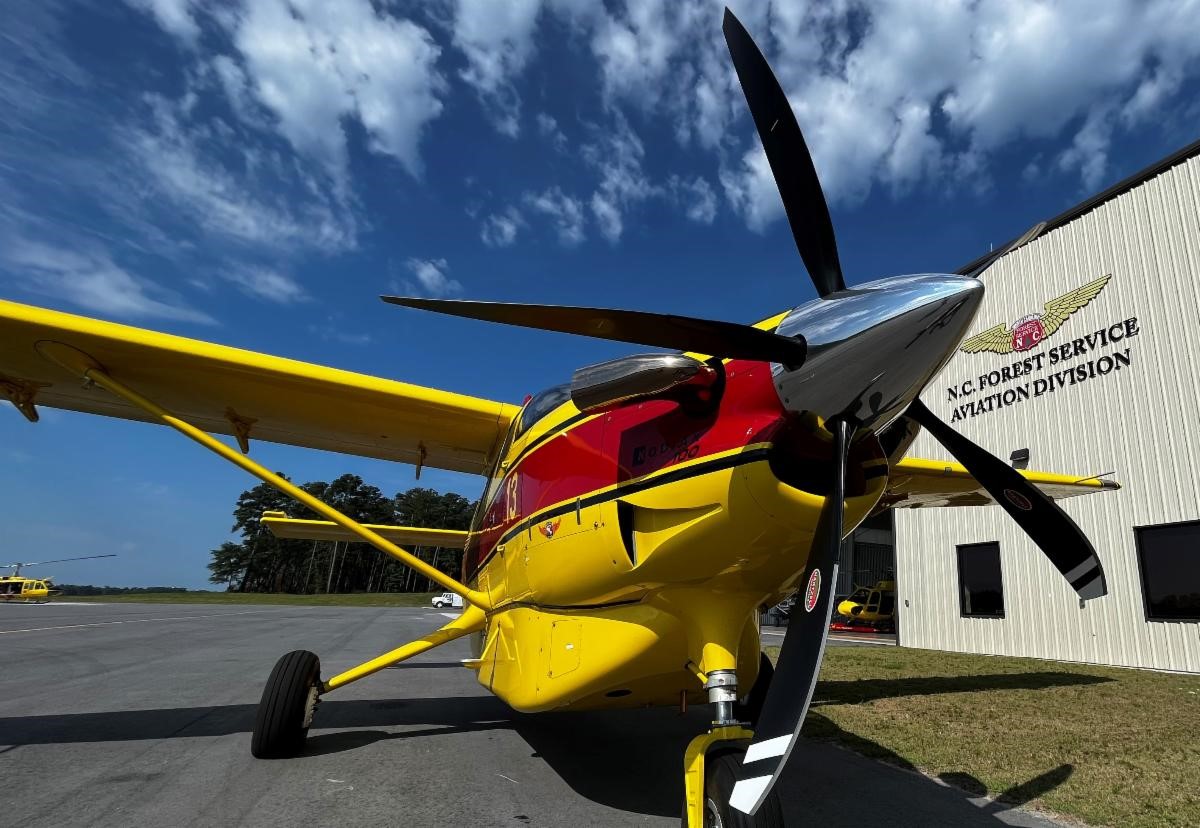 Beyond Aesthetics: Lower Weight, Better Performance
Composite propeller blades don't just look sleek and attractive on the ramp; they also offer a number of performance and efficiency benefits.
Because composite propeller blades are significantly lighter than metal blades, an additional blade (or two) can be added without exceeding the weight of the original prop. A higher blade count can enhance performance while reducing noise and vibration, especially on higher-horsepower aircraft.
The ability to fine-tune the shape of composite propeller blades also allows for more aerodynamic designs for mission-specific applications. Depending on the model, Hartzell's composite blades can offer performance improvements in areas such as shorter take-off distances, increased climb rates, faster cruise speed, better ground clearance, and overall smoother operation.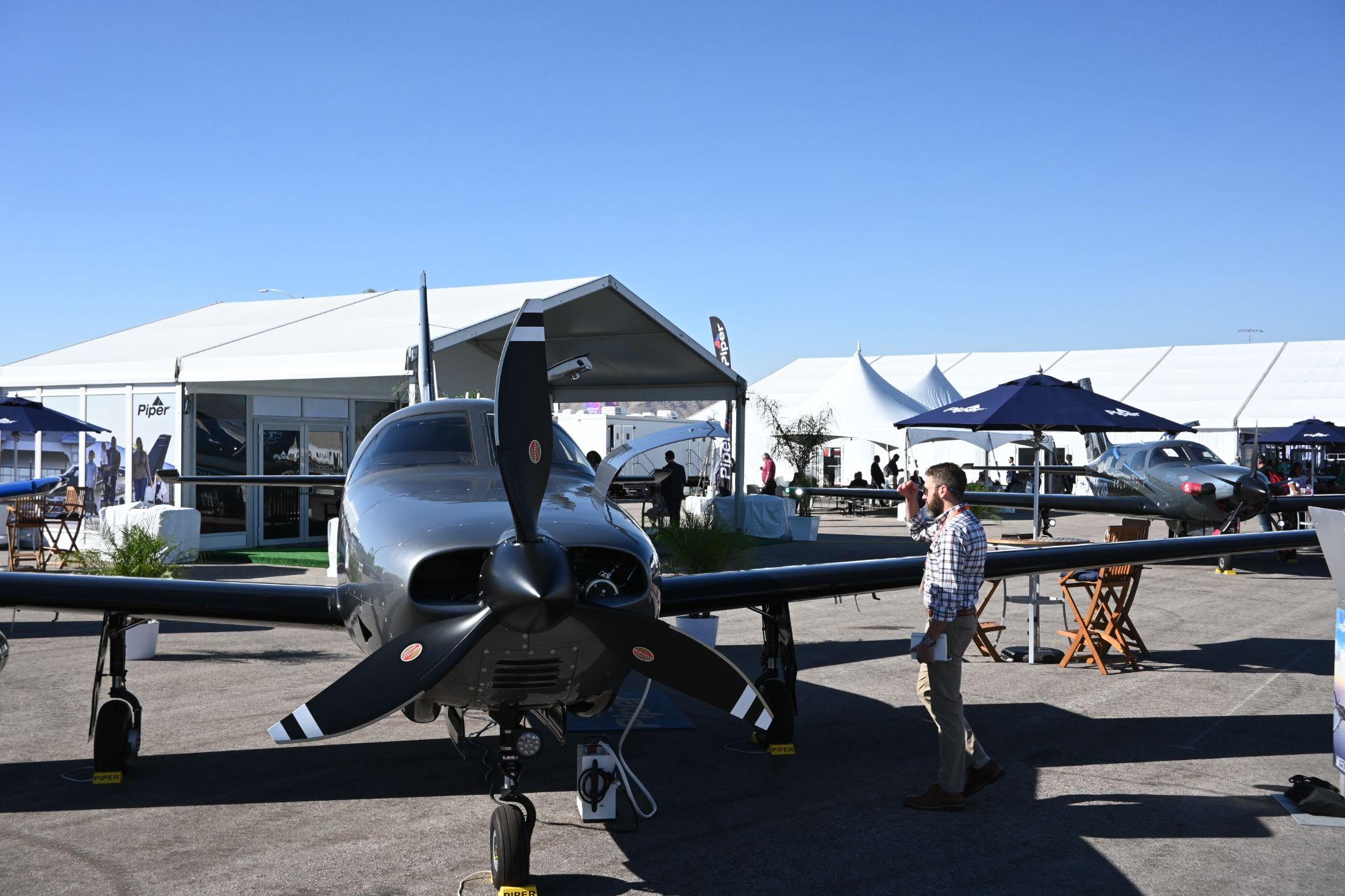 What's Inside? The Foam Core Difference
Better materials lead to better performance. While some brands use a "natural" or wood core, Hartzell's advanced structural composite propellers are full composite. We pull carbon fiber socks over a low-density foam core, which absorbs vibration and enables thinner blades that are still strong and durable.
Our aerospace-grade carbon fiber is 5 to 10 times stronger than wood, offering uniform strength and integrity. Each blade features a nickel erosion shield on the leading edge for greater endurance and protection from foreign object damage.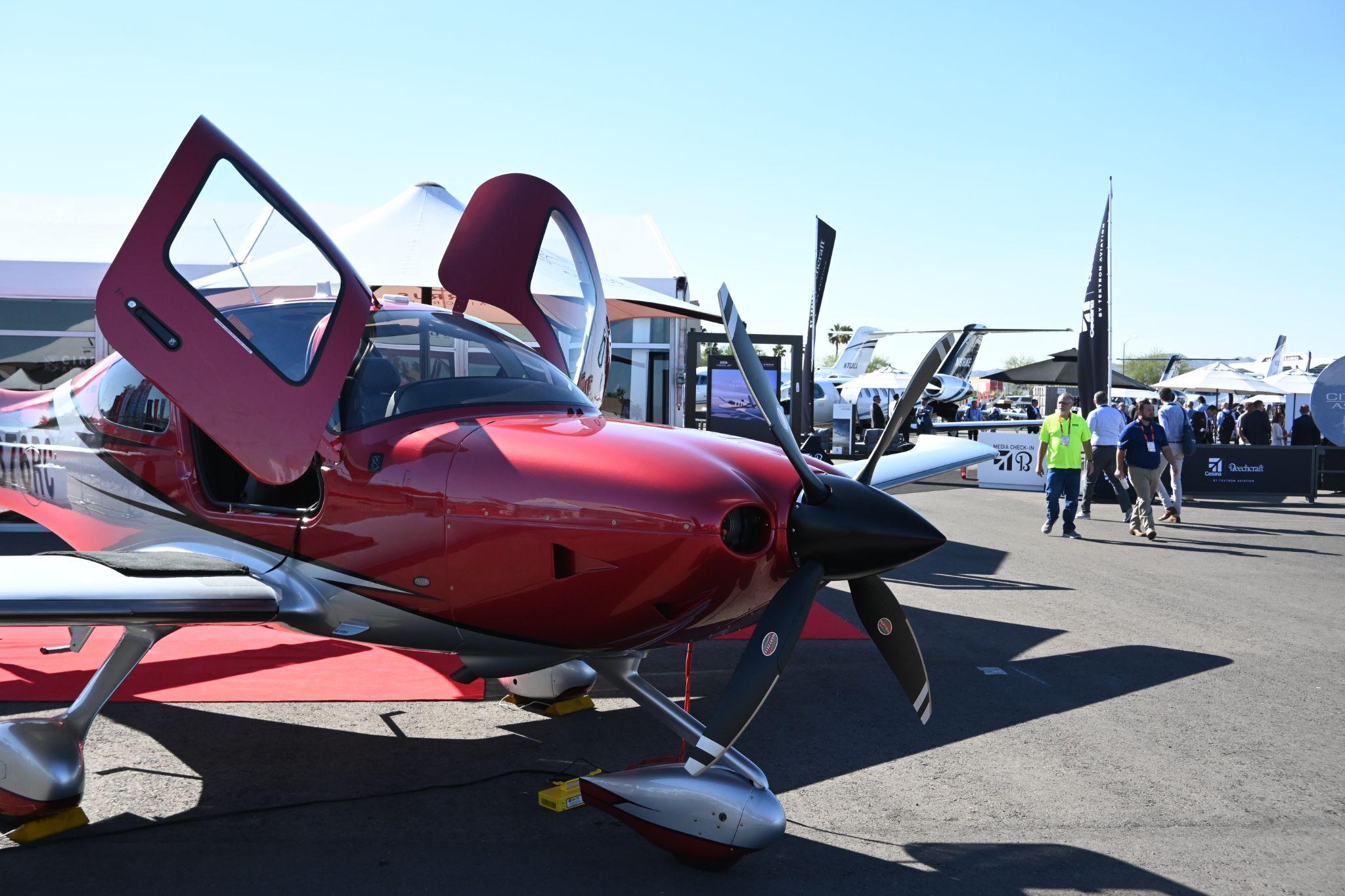 Maintenance Advantages
With aluminum blades, the material removed during overhaul cannot be replaced. This means that by the third or fourth overhaul, many metal blades go scrap due to reaching minimum dimensional limits.
But when Hartzell's carbon fiber composite propeller blades are damaged, they can endure multiple overhauls without adversely affecting the airfoil shape. Our carbon fiber composite propeller blades are surprisingly easy to repair and certified for unlimited life, meaning they can be restored to their factory dimensions over and over again. So, even though composite blades may require a higher upfront investment than other types of propeller blades, in the long haul, they offer better value for aircraft owners.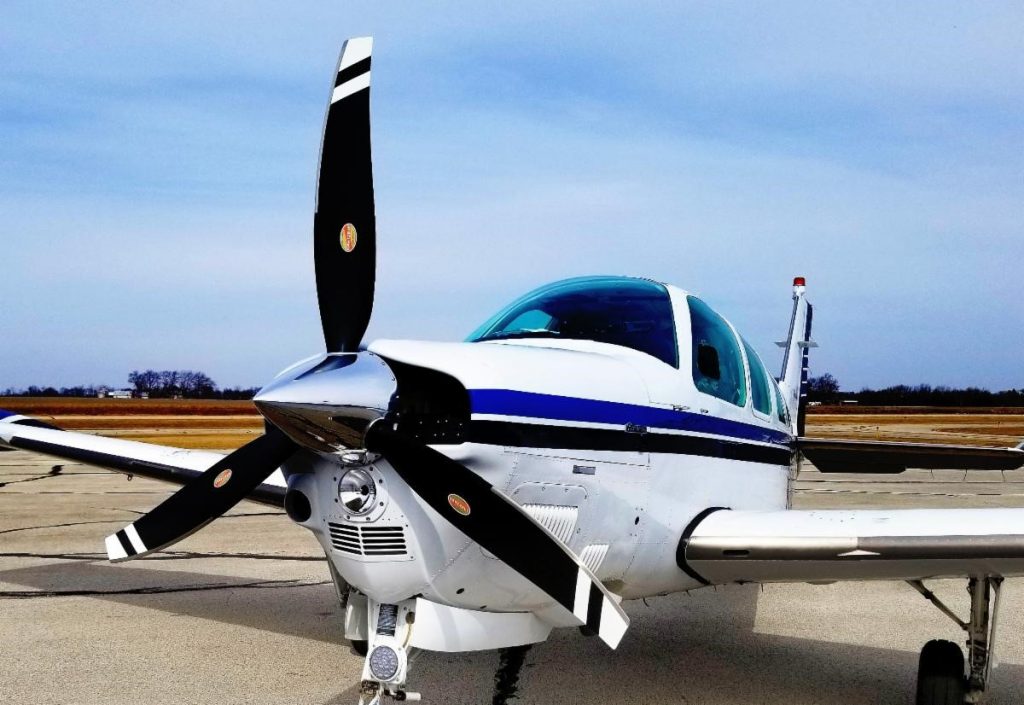 Trust the Composite Propeller Experts
As the global leader in advanced aircraft propeller design and manufacturing, Hartzell Propeller has been at the forefront of composite airplane propeller blade technology since 1978. Our current ASC-II advanced structural composite blades deliver true carbon fiber performance with optimal strength, damage resistance, and reliability for applications ranging from business aviation commutes to backcountry adventures.
Hartzell composite props are available for a wide range of piston- and turbine-powered airplanes through our Top Prop performance conversion program.
Is it time for an upgrade? Contact us today and let our experts help you find the best-fit propeller for your airplane and mission.