The team over at Flying assembled a list of the world's fastest aircraft, and we were proud to see some very familiar names at the top. Of course, even our fastest prop can't outrun jet-powered speed demons like the SR-71 Blackbird, but we are proud to say we've left an indelible mark in the field of lightning fast propeller aircraft. Here are the most fleet flyers sporting Hartzell props.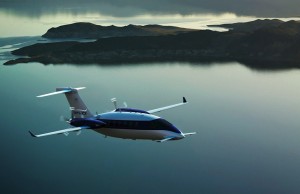 Fastest Civilian Turboprop Twin – Piaggio Avanti
We just announced that we will be supplying scimitar props for the newly designed Avanti EVO, which significantly drops the noise generated by this speedy plane's twin propellers. Each of the EVO's PT6 engines puts out 850 horsepower, and we channel that force into pure performance. If you haven't read about the new and improved Piaggio EVO, check it out here.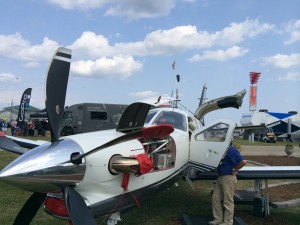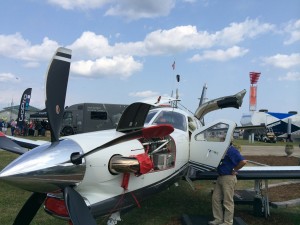 Fastest Turboprop Single – Pilatus PC-21
If you thought the fastest single-engine turboprop was the TBM 900, which also sports a Hartzell 5 blade composite propeller, you aren't exactly wrong. The 900 is the fastest civilian entry in this category, and we were proud collaborators in its development. However, it can be tidily outrun by the fastest military single-engine turboprop: the Pilatus PC-21, an advanced military trainer. Like the EVO, the PC-21 pairs a Hartzell prop with at PT6 engine to achieve maximum performance. Noticing a pattern? Check out this article celebrating Hartzell's 50 year history of collaboration on Pratt & Whitney Canada's flagship aircraft engine.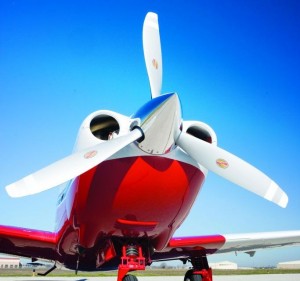 Fastest Single-Engine Piston – Mooney Acclaim Type S
Earlier this year, we announced that the first new Mooney aircraft in five years would sport Hartzell props. It was a great honor to be chosen to work alongside Mooney as they relaunched one of the greatest names in aviation. It is an even greater honor to see our propellers drive the performance of their best-in-class Acclaim Type S. Even though the Type S is mostly metal (as opposed to the composite planes many competitors offer in this space) it wins the day by offering retractable landing gear. It just goes to show that sometimes, even when it comes to performance, the old ways are the best ways. Experience matters, and nowhere is that more observable than in the high performance generated by our collaboration on the Acclaim Type S.