7 Days. 650,000+ attendees. Over 10,000 airplanes. 1,400-plus forums. That's what you can expect at EAA AirVenture Oshkosh!
As EAA puts it, "AirVenture isn't something you attend. It's something you do." So, what will you do during Oshkosh 2023?
If you're eager to learn more about your aircraft and its essential components, we have a few suggestions.
Mark your calendar for these free, informative presentations and hear from Hartzell experts: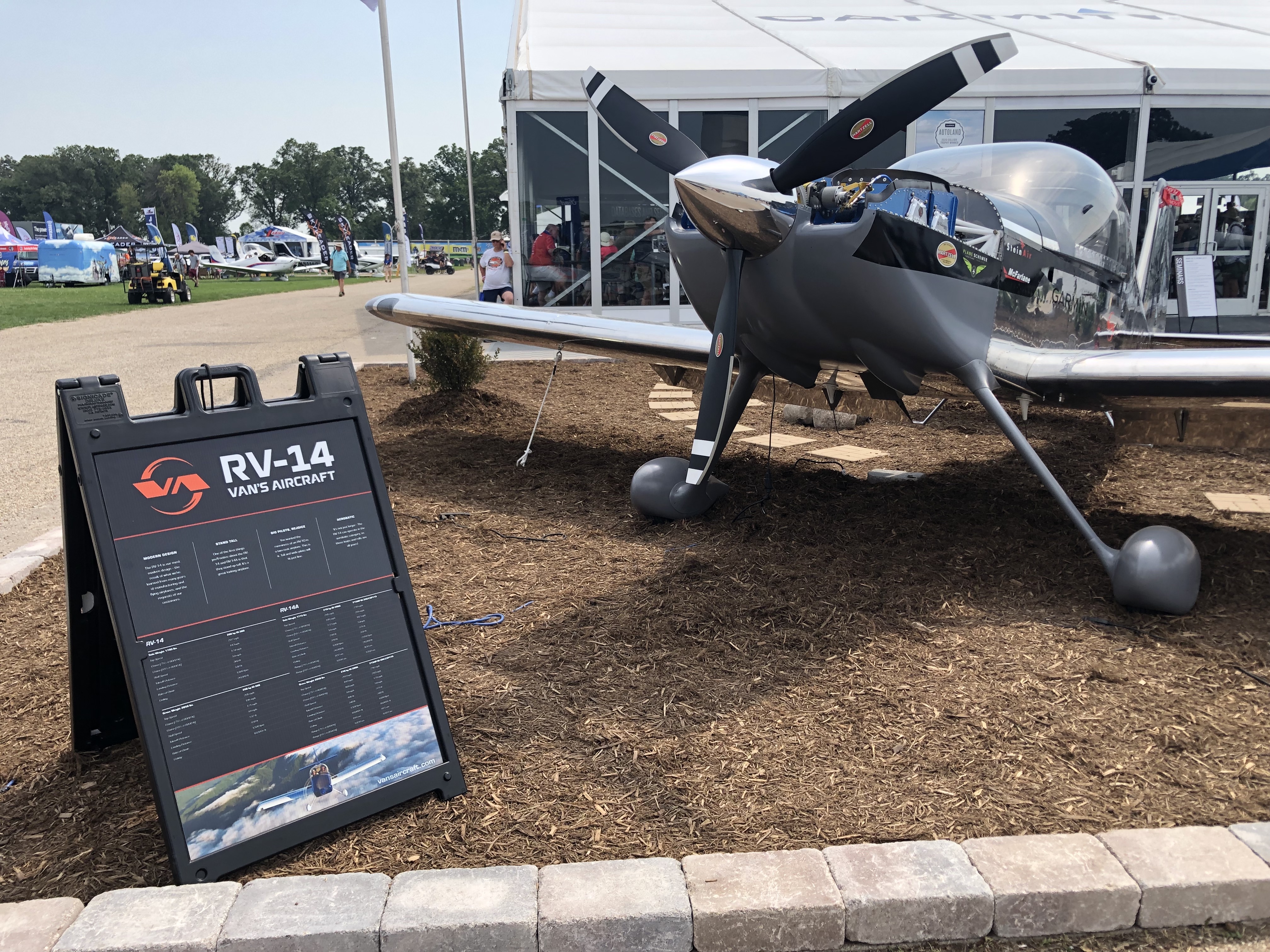 Thursday, July 27 | 11:30 a.m – 12:45 p.m | Forum Stage 10
Whether you're mid-project or still choosing a kit, selecting a propeller for your homebuilt airplane is an important step in the build process. Join us for a discussion of some of the key factors to consider when choosing a kitplane propeller and then integrating it into your homebuilt aircraft.
Hartzell Propeller experts will be available all week long at booth 296/297 to answer your kitplane propeller questions!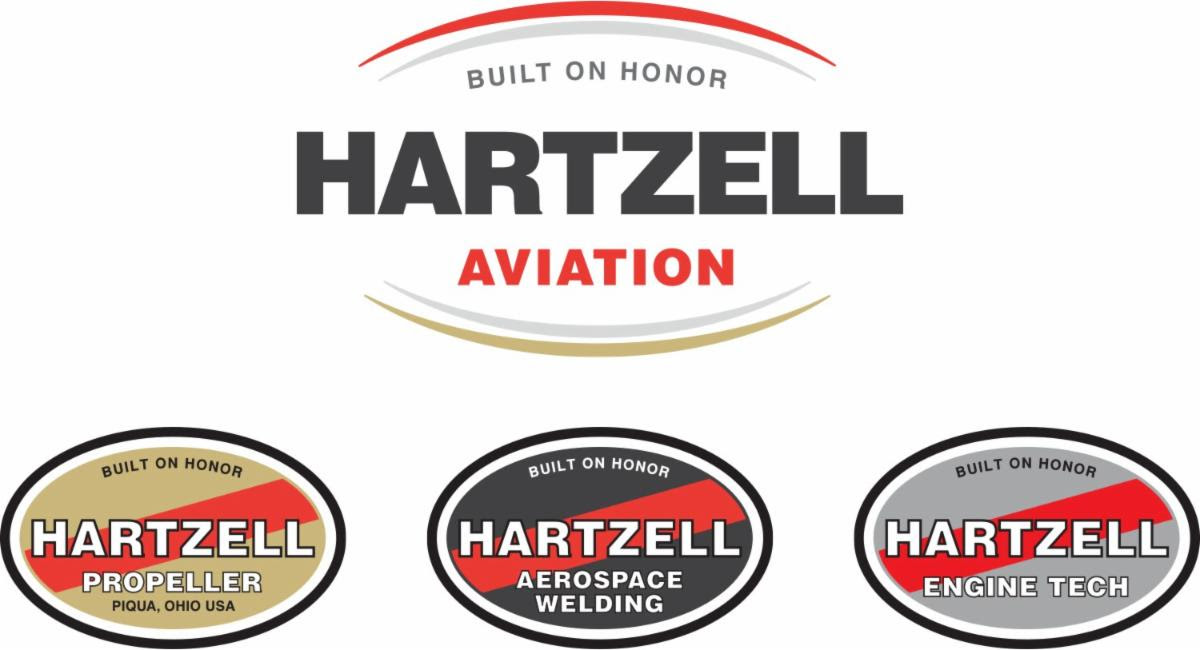 Thursday, July 27 | 9:00 a.m. – 10:15 a.m. | Superior Air Parts Booth 257/258
This is a must-attend forum for anyone with questions pertaining to aircraft electrical systems, turbochargers, cabin heating systems, propellers and propeller governors, and/or aero engine ignition systems.
Product experts from Hartzell Aviation's family of companies — Hartzell Propeller, Hartzell Engine Tech, and Hartzell Aerospace Welding — will all be in attendance. Coffee and bagels will be provided.
Hartzell Engine Tech: There's a Reason It's Called the Master Switch
Tuesday, July 25 | 1:00 – 2:00 p.m. | Superior Air Parts Booth 257/258
Whether you're an aircraft owner, a new experimental builder, or even a certified mechanic, this presentation is bound to "spark" your interest in aircraft electrical systems!
Join Hartzell Engine Tech for a comprehensive look at the alternator, starter, and other electrical systems used in aircraft ignition systems. This tech talk will cover historical and modern, lightweight versus heavyweight, good and bad systems, as well as troubleshooting, maintenance and installation tips to help secure a long, serviceable life for electrical system components.
Hartzell Engine Tech: Cause and Effect / Alternator Drive Gear Couplings
Thursday, July 27 | 1:00 – 2:00 p.m. | Superior Air Parts Booth 257/258
Based on Special Airworthiness Information Bulletins (SAIBs) and written by experts in the employs of Hartzell Engine Tech and Griffith, Indiana's G&N Aircraft Inc., this presentation reviews the history of the Continental Permold series gear-drive alternator installation and addresses current issues deriving of the gear-coupling installations integral to such.
This presentation is intended for aircraft owners, operators, and mechanics maintaining Permold-style engines with gear-drive alternator installations.
Take Your Firewall-Forward Knowledge to New Heights
There's no need to register for these forums; just drop by for valuable information to help you safely get the best performance and longevity out of our family of products. We look forward to meeting you!