EAA AirVenture Oshkosh is back for another jam-packed week of air shows, airplane displays, industry exhibitors, and aviation fun for all ages!
As the excitement builds, we're counting down the days to #OSH23 with some of the top things to see and do at this year's event:
#1: World Class Air Shows Day and Night
AirVenture's daily air shows bring thousands to the flightline for jaw-dropping performances each afternoon, with additional nighttime shows and fireworks displays on Wednesday and Sunday.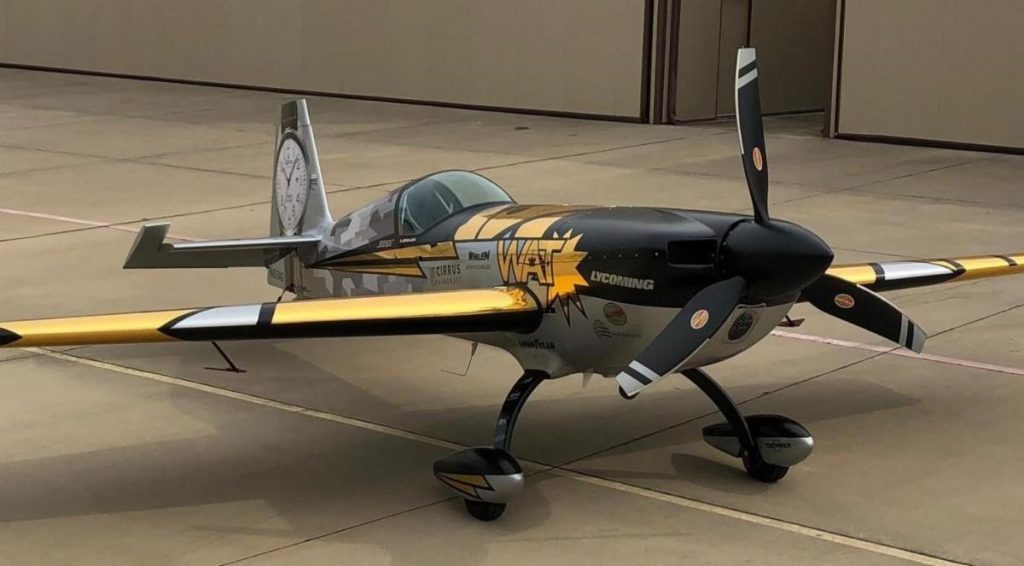 Many of the talented aerobatic performers in this year's show lineup will be flying behind Hartzell's aerobatic propellers, including Michael Goulian, Kevin Coleman, Greg Koontz, Bill Stein, Jim Peitz, Dell Coller (flying the Jet WACO), and Ken Rieder of Redline Airshows.
#2: Pilot Proficiency Center
Whether you're a seasoned pilot or brand new to aviation, the Pilot Proficiency Center (PPC) is open to you! Offering educational clinic sessions and hands-on training with state-of-the-art Redbird simulators and volunteer CFIs, you can expect to learn a lot and apply your knowledge right away.
#3: Top Props on Display
We've got a few surprises in store at the Hartzell Propeller booth (296/297) this year, including a brand-new display featuring some of our most popular Top Prop options. Here's your chance to get up close and personal with our aluminum and structural composite propeller blades and speak with our propeller experts. Be sure to ask about our new improved lead times and industry-leading warranty!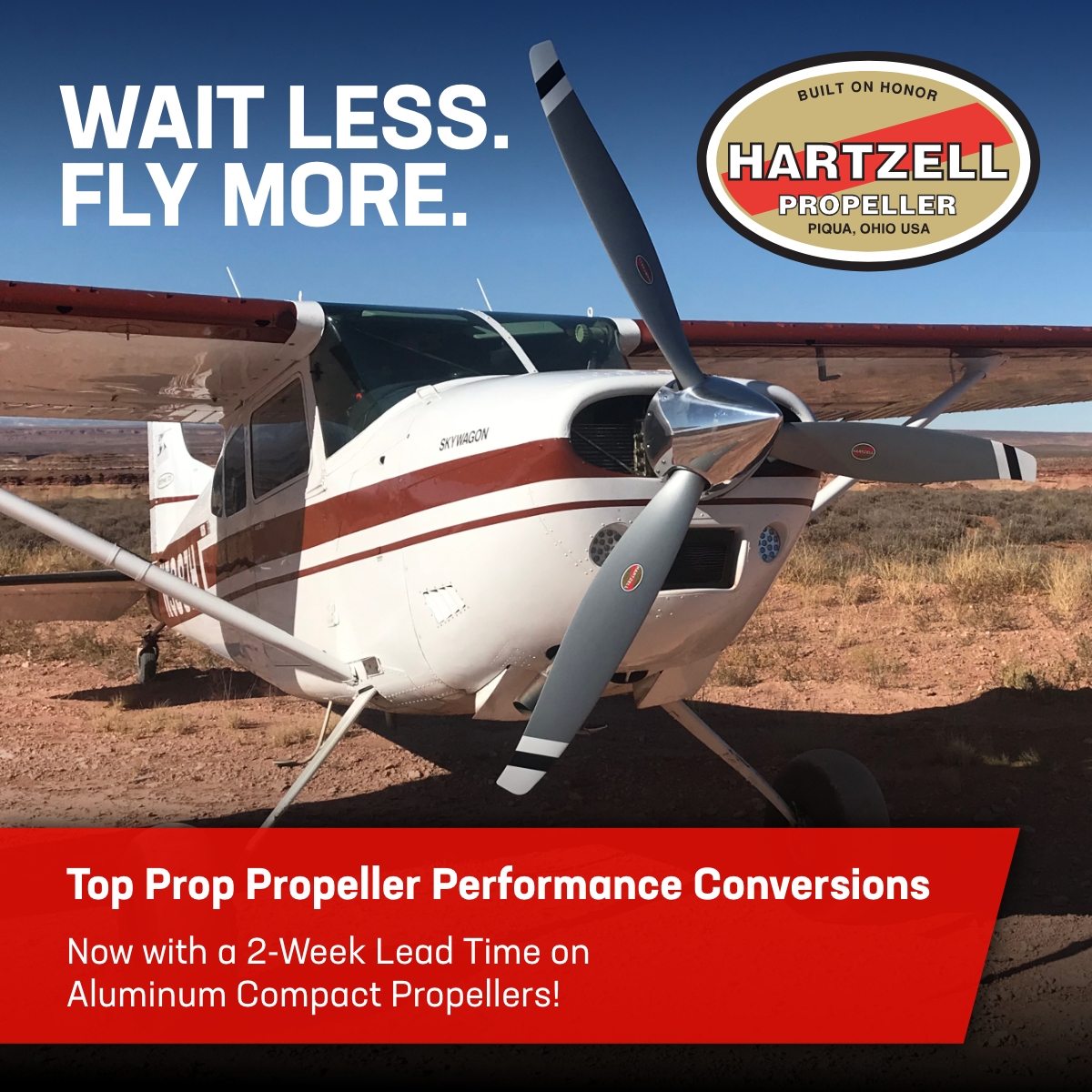 #4: Warbirds Galore
By far, one of the most popular spots at AirVenture is the Warbirds display area, located on the north end of Wittman Field.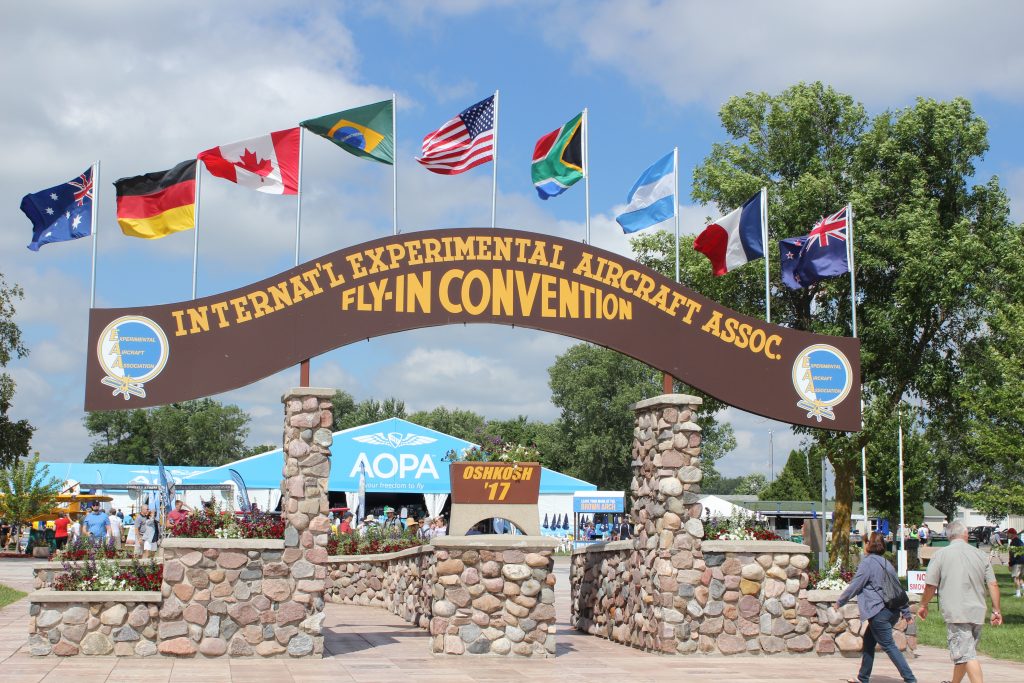 With hundreds of historic aircraft from all eras of aviation, it's best to have a game plan before getting to the Warbirds display. Usually, the aircraft are grouped by category, and you can expect to see fighters, training aircraft, jets, transfer aircraft, bombers, helicopters, and more.
To see all 12 zones of the Warbirds area (while giving your feet a rest), we highly recommend taking the Warbirds Adventure Tram Tour, a free, 30-minute narrated tour that runs Monday through Saturday from 8 a.m. to 2 p.m. Hartzell Propeller is a proud sponsor of Warbirds Adventure, now celebrating its 14th year at Oshkosh.
#5: "Hidden" Gems
There's no way to see and do it all at AirVenture, but there are some not-so-hidden gems you won't want to miss:
Homebuilders Area: If you're even entertaining the idea of building your own airplane, you need to spend some time in the Homebuilders Area, located just north of the Brown Arch. Through daily forums and workshops, you can get advice from builders who have "been there, done that" and get a taste of aircraft building tasks such as sheet metal construction, riveting, fabric covering, and composite lay-up.
Seaplane Base: Need a break from the hustle and bustle? Hop on a bus (or drive) and head south to the EAA Seaplane Base. A short walk through the woods will lead you to a serene lagoon, the ideal place to see floatplanes taking off and landing on Lake Winnebago.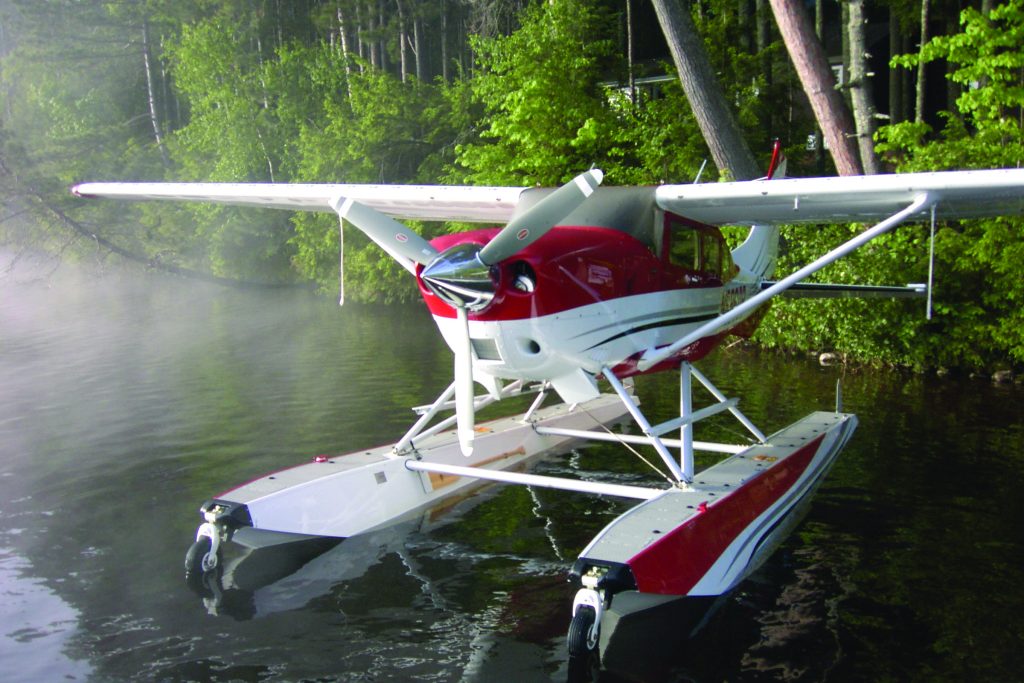 EAA Aviation Museum: For even more aviation education (and some much-needed air conditioning), be sure to visit the EAA Aviation Museum, just a short shuttle bus ride from the main grounds. The museum features world-class exhibits, including a KidVenture gallery with interactive models for younger visitors.
See You at Oshkosh 2023!
What are you most looking forward to at OSH '23? Let us know on Facebook, Instagram, or Twitter.
P.S. Stay tuned for our next countdown to Oshkosh article, where we'll be sharing details about forum presentations hosted by Hartzell Aviation experts!