Hartzell has been the leader in aircraft propeller systems for over 90 years. We have over 400 different blade designs available which can be configured in hubs with 2- through 6-blades to provide optimal performance for the aircraft designer modifier. All Hartzell propellers are constant-speed and are available with optional de-ice systems.
Piston Engine Aircraft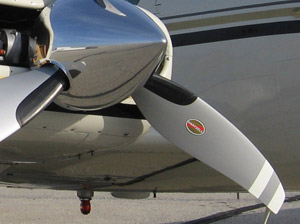 Hartzell features an extensive selection of aluminum propellers for piston engine aircraft.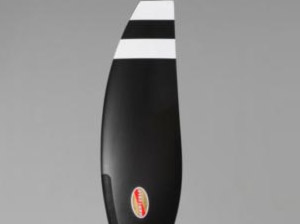 Hartzell features the latest in state-of-the-art composite propellers for piston engine aircraft.
Turboprop Engine Aircraft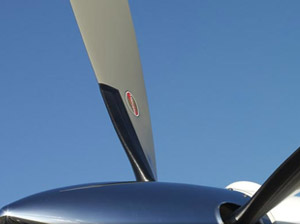 Look over selected aluminum propellers and work with our staff to find the one best suited for your turboprop aircraft.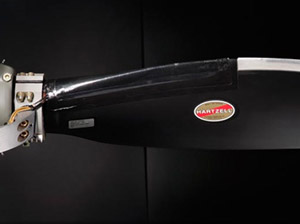 With the world's best selection of turboprop composite propellers, Hartzell has the specific propeller you've been searching for.